Recommended Painting Company in Abilene Texas
See what Abilene Texas painting customers are saying about the service we provide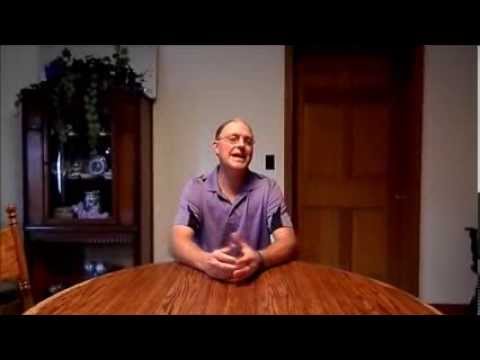 Scott - Hired us to do his residential interior and exterior painting.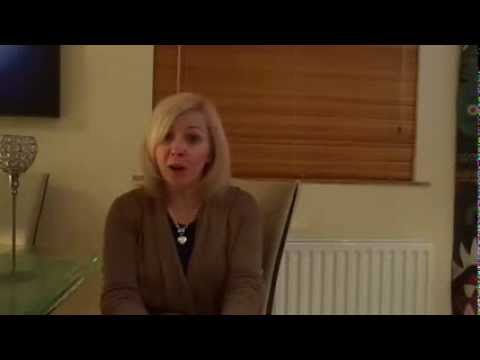 Melissa - A landlord who has a basement suite in her house, hired us to paint after her tenant moved out.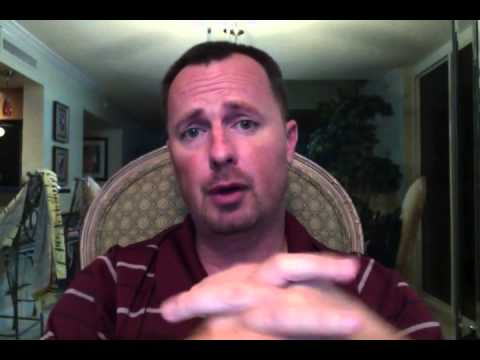 Jake - A Business Owner who hired us to paint his restaurant and gift shop. We did the job after hours so that his business would not be inturupted.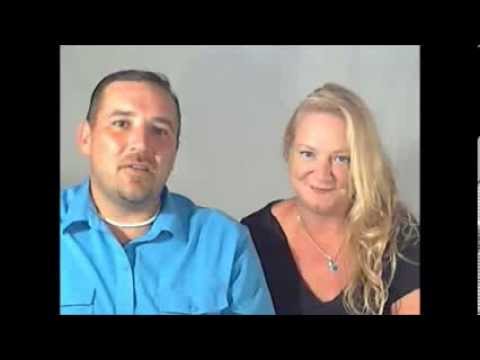 Susan and Gary - Home Owners that had us paint the interior and exterior of their house.
Abilene Texas Painting Gallery
"Before" and "After" pictures of several painting projects.
For painting in Abilene Texas, we want to be your professional residential and commercial paint contractor of choice. Let our years of acquired techniques, quality workmanship, fair prices and friendly staff make your next paint experience a great one.
Residential Commercial Painting | Contractor Company Painter | Serving Abilene Texas
Painting Company based in Abilene Texas that does residential and commercial painting in:
Hawley
Merkel
Clyde
Baird
Anson
Lueders
Buffalo Gap
Wylie
Putnam
Albany
Stamford
Sweetwater